Looking for the drawings? They're over here, and my drawing blog is this way.
officewear
Back in the good 'ol days when the guys I work with and I used to go to happy hours once or twice a week, I drunkenly came up with a toast that went something like this -- "do beer plus plus while sober", though usually with more slurring. It often occured to me that that slogan would make a pretty cool T-Shirt, and now, years later, I've finally gotten around to it.
If you like this stuff, check out what's being offered at beer++;!
Click on the shirt to order through cafepress.com: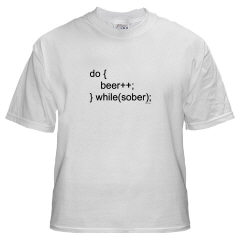 $15.99 USD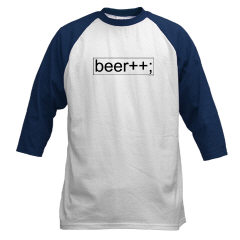 $20.99 USD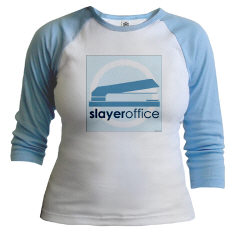 $20.99 USD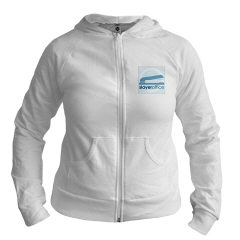 $26.99 USD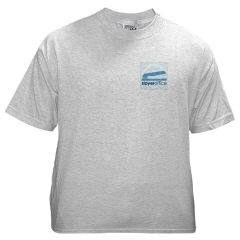 $15.99 USD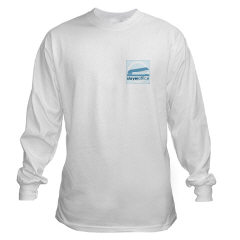 $20.99 USD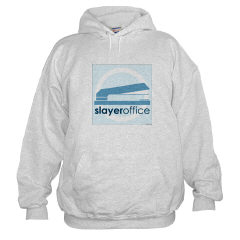 $27.99 USD

---
---